San Diego's #1 Gutter Company
San Diego's Premier Provider of Stylish and Functional
Gutter Styles
Gutters are not just functional elements of a property - they can also enhance its aesthetic appeal. At Gutters Plus Inc, we offer a wide array of gutter styles to suit the unique architecture of any San Diego property.
K-Style Gutters

Named for their shape, which resembles the letter "K", these gutters are modern and provide excellent water flow. They are compatible with various property styles.

Half-Round Gutters

As the name suggests, these gutters are half-round tubes. They are a classic choice, particularly suitable for historic and traditional properties.

Box Gutters

These gutters are wide and boxy, providing a high water capacity. They are often used in commercial properties but can also be used in residential buildings for a unique look.

Flat Face Gutters

These are a modern and sleek option for those looking to combine functionality with aesthetic appeal.
Professional Installation and Maintenance of Gutter Styles
At Gutters Plus Inc, we provide professional installation services, ensuring your chosen gutter style is properly installed for optimal performance. We also offer routine maintenance services to keep your gutters functioning well and looking great.
Contact our team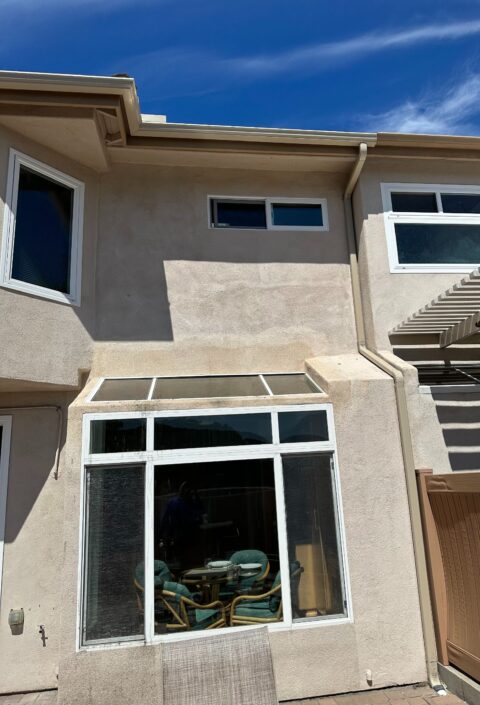 We have a 100% Satisfaction Guarantee.
Our company guarantees to bring you the best experience possible. Call today to get a quote!
Give us a ring at (800) 670-7173